Best Solar Installer in Santa Barbara, CA
Solar Earth Inc is a family-owned solar panel company that works closely with its customers to achieve consistently excellent results. It makes so much financial sense to own a Solar System. Free electricity from solar power, a generous government incentive in the form of a "30 percent Tax Credit," a pay-back period of only a few years, and an incredible environmental impact of just a few years.
Solar Earth Inc. is uniquely positioned to be of service to the Santa Ynez Valley. The central coast of California offers a detailed approach to your sustainable energy strategy. Our goal is to be the #1 solar panel company in Santa Barbara and one of the Best Solar Company in California.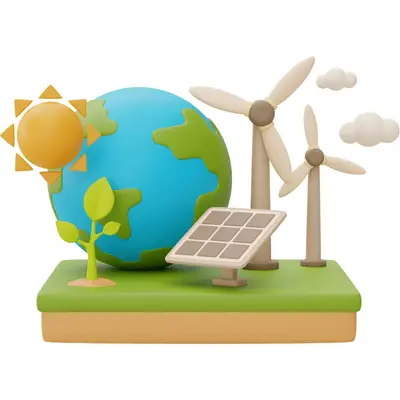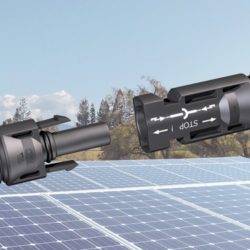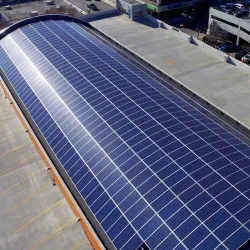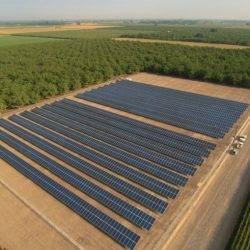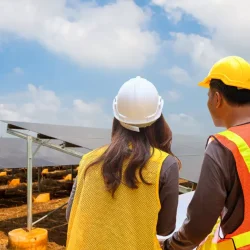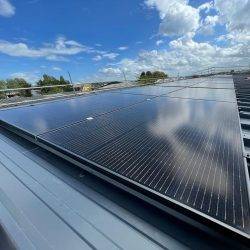 Why Choose Solar Earth Inc For Solar Panel Installations?
Solar Earth Inc. puts delicate solar cells into tough surfaces like sidewalks, roads, and rooftops. This helps turn these everyday places into solar power sources. When you choose Solar Earth Inc for your solar panel needs, you can expect:
Expertise: Our team of technicians has years of experience in designing, installing, and maintaining solar panel systems. We're committed to staying up-to-date on the latest industry advancements and best practices, so we can deliver the best possible service to our customers.
Solar Earth Stock Quality: We use only the highest-quality materials and state-of-the-art technology to ensure that your solar panel system performs at its best. Plus, we offer a satisfaction guarantee on all our services. The Inverters are manufactured by S.M.A – probably the best in the world. Roof Attachments and Ground Mounts are all manufactured in Vancouver, Washington. S.M.A named as the best solar panel company in Santa Barbara.
Customized Service: We take the time to comprehend your particular energy demands before designing a solar panel system to suit them. Every step of the journey, our staff is committed to provide individualized care and assistance.
Warranty: Solar Earth Inc., a leading solar panel installers firm in California, offers solutions for residential solar, commercial solar panel systems to organizations of all sizes. Our 25-year warranty and professional design and solar installation services guarantee premium goods and services. You can rely on Solar Earth INC to provide the finest solar panel solutions and solar financing for your solar needs.
Customer Care: Solar Earth INC take great pride in providing superior customer service to our clients and ensuring their complete satisfaction. Contact @ (805) 691-8000 for more information about our solar systems and services.
We Proudly Serve the Following Markets
SANTA BARBARA
To summarize, Santa Barbara California is an ideal location for solar energy for several reasons. The state's natural climate provides a significant amount of direct sunlight exposure, which is perfect for photovoltaic solar panels. As a result, the panels can generate a higher amount of electricity due to the increased sunlight availability.
VALLEY OF SANTA YNEZ
Before the ITC, the average cost of Solar Panels in Santa Ynez was around $17,500 for a 5-kW system and $35,000 for a 10-kW system, although the actual cost will vary depending on factors such as the type of solar panels you want, the size of system you require, and how much electricity you use.
SANTA MARIA
In Santa Maria, there are numerous advantages to choosing solar. Santa Maria's latitude, for example, is crucial for solar power efficiency and peak sun hours. Being local, dependable, articulate, and friendly is always a plus for them. Serving with Pride.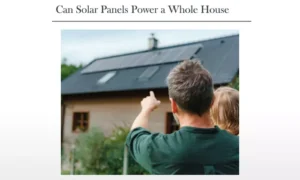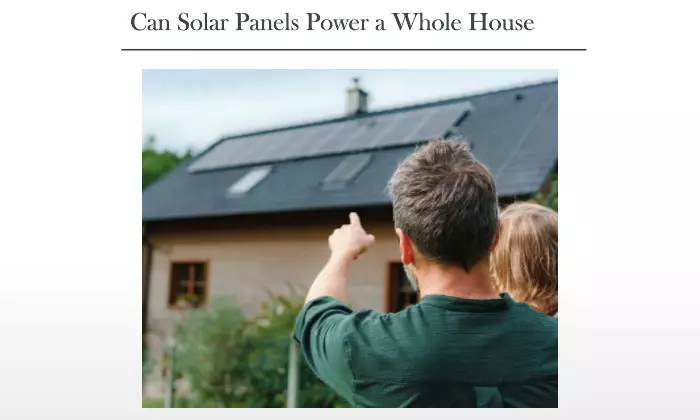 Discover the potential of solar energy! Learn if they can...
Read More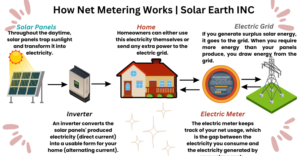 Net metering is the key policy that drives most solar...
Read More